Commercial kitchen design solutions for new and existing sites, from foodservice consultancy through to interior design.

Management of food business licence applications and council communication for building and health approvals.

Unbiased commercial catering equipment specification to ensure efficient, reliable commercial kitchen operations.

Hassle-free procurement lists and commercial kitchen equipment finance through trusted industry connections.

Assistance with the contract management process and flow of applications and negotiations across key stages.

Assessment of commercial real estate sites to determine suitability for unique food business requirements.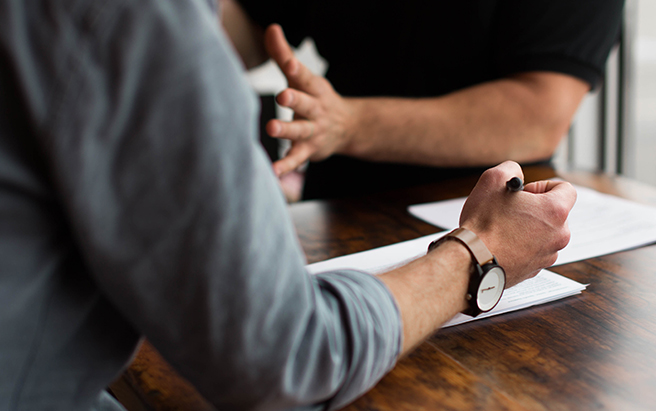 Founded in 1997, Food Strategy's projects are now in every Australian state. With an unrivalled knowledge base and design library, our team of commercial kitchen design consultants are highly-equipped to tackle the tightest of kitchen spaces all the way up to multi-level food facilities with diverse catering equipment needs.
Food Strategy aims to enable food to be served anywhere, anytime, to anyone. We do this by working to your unique food business priorities around safety, efficiency, competitiveness, reliability and global responsibility.
Every Food Strategy design meets regulatory and legislated health and building requirements, while also facilitating smooth communication with stakeholders from conception to commercial kitchen fit-out and completion.
Our expert designers offer unique concepts, stunning interiors and streamlined workflows for commercial kitchens Australia-wide
Food Strategy helped make my Katie Young's Cakes Studio dreams come true. I had the space and the ideas but I needed professional guidance and assistance with design and  dealing with council. They came and gave me advice and began drawing up the plans within days of us meeting. It was such a stress free…
We wish to tell you how pleased we are with the Torbay Production Kitchen. It has now been operating for 2 months and we couldn't be more happy with the results. Your design meets everything that we asked for. Your recommendations of equipment has worked extremely well. We are very pleased with the equipment specs…
I have enjoyed working with you and the team and the level of professionalism and design outcomes has been excellent. I look forward to keeping in touch and hopefully working together on more projects.
I would like to commend your team for prompt and accurate documentation for the International United Nations project at Africa Hall (UNECA headquarters / Ethiopia). It is a pleasure working with the team who are Revit proficient, action requests promptly and capture all instructions in one go.
We had a vision that Food Strategy understood where others had struggled to see what we wanted to achieve. We had tried to get a solid plan in place for 2 years and were only offered problems with no solutions until we met with Food Strategy. Once they came on board, they not only understood…
I cannot thank Food Strategy enough. Everything, from the day we planned the kitchen to the day we opened, everything's been really good. I feel like someone was holding my hand on this new project. The kitchen is superb now. They have a lot of experience on equipment, with a few chef's behind, so they…
Piepers Pies I think one of the best things we've done in planning for this is coming to Food Strategy. I spent a lot of time researching companies: design companies, fit out companies – at the end of the day I started to get a little bit confused about who did what and what they…
Uncle Bob's Bakery Our strategy in recent years has always been Food Strategy. When Food Strategy do it, they get it right. They deal with the council so you can focus on the other important aspects of your business: menu design, product development, the other areas where your expertise is. Leave the experts to do…
Flour & Chocolate Patisserie I found the compliance stuff a little bit overwhelming. It's a lot of information that has to be filled out correctly. That's when I relied on Food Strategy to look after that aspect for me. There's a lot of rules and regulations there. You think you might know stuff, but it's…
Grass Fed I don't know all the regulations, I don't know how to deal with councils. If I didn't have a company such as Food Strategy to bring all that together for me, I'd probably waste another six months, another expense and it's time as well. It just takes the hard work out of everything.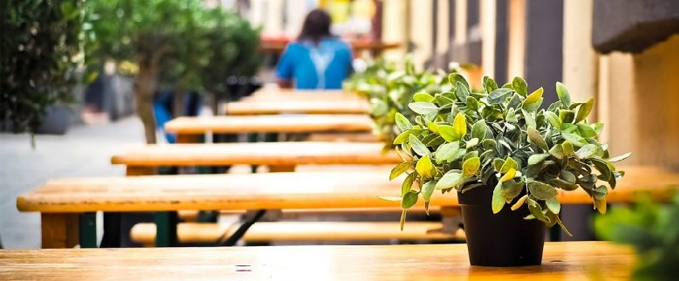 Going Green – Inside Sustainable And Ethical Foodservice Design
"Sustainable," "ethically-sourced" "eco-friendly" – you hear these buzzwords thrown around in food business marketing as customers are now more aware and quite particular of how their food is prepared and where it comes from.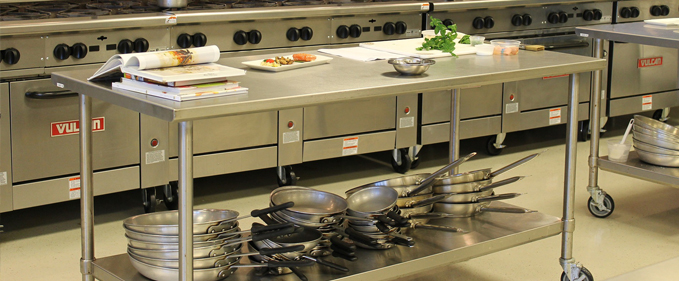 Do I need new commercial kitchen designs for an existing site?
When opening a new food business, it's not uncommon to take over an existing site where another food business has previously operated. Many new owners question whether or not they need commercial kitchen designs for sites that have already housed other hospitality operations.