Ultimate Guide to Opening a Bakery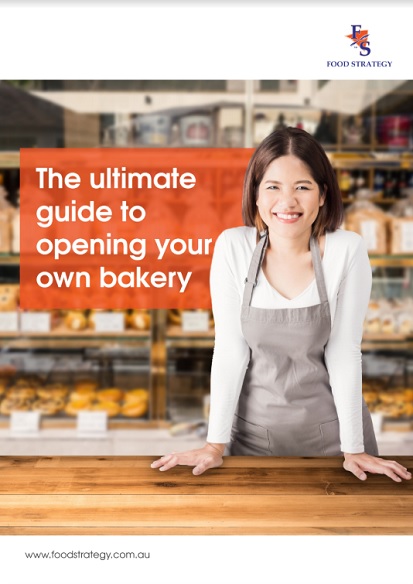 Just like any business, opening a bakery is a serious investment of time and money. With Australia's bakery industry tipping revenue of $8.8 billion, carefully planning and managing your bakery will ensure you maintain your slice of the revenue pie.
This eBook has been designed to give you matter-of-fact insights and tips to help you make strong business decisions for your bakery, no matter the type. You'll also get trusted insights from baking business superstars, Brett Noy and Lachlan Scott.
From writing a bakery business plan and analysing upfront costs and potential locations, through to bakery design ideas, commercial bakery equipment lists, ongoing management and maintenance. Plus everything in between! Read it all or choose the parts that suit where you're at on your bakery journey. 
This eBook is essential reading if you're ready to boost your current bakery operations or if you're keen to understand what you need and how to start a bakery or bakery cafe.