Ultimate Guide To Opening A Bakery
Like any business, opening a bakery is a serious investment! To help get you started.
Here are some key ingredients to open a successful bakery:
Learn from our client Brett Noy
Brett Noy is a member of the Australian Baking team who competed in the Louis Lesaffre Cup, the Asian Pacific qualification round for the Coupe du Monde del la Boulangerie.
Brett also placed 3rd in the Bakery Masters in Paris in March 2014, and he is the first Australian Baker to ever be invited to judge at the world's most prestigious baking competition, the 2012 Coupe du Monde del la Boulangerie.
Watch our interview with Brett Noy. He has loads of tips and tricks to help bring your bakery to life!
Guide To Opening Your Own Bakery
When opening a bakery, the first thing you need to know is that it's not always like what you see on TV. There's a lot that goes into opening a bakery that requires more than sheer talent. Talent will fuel your business but proper planning will jumpstart it.
Check out our short guide to help get you started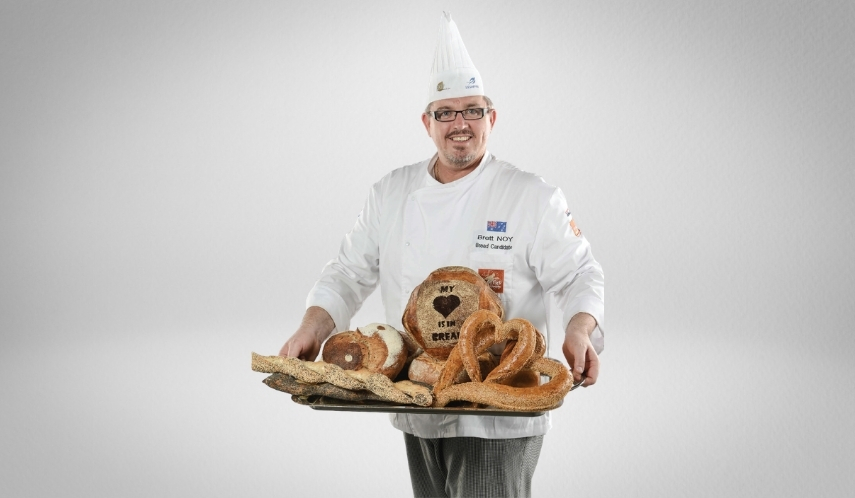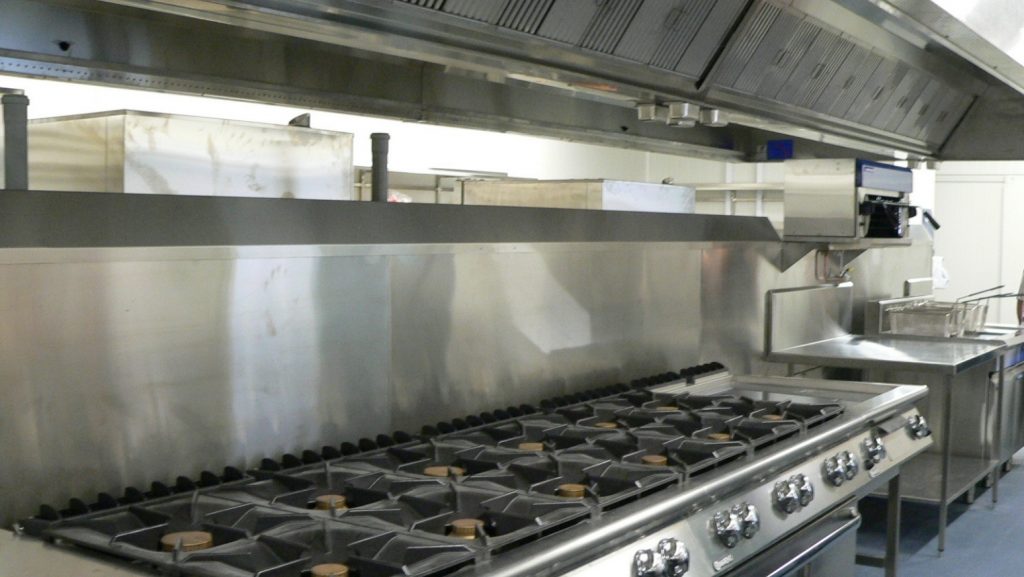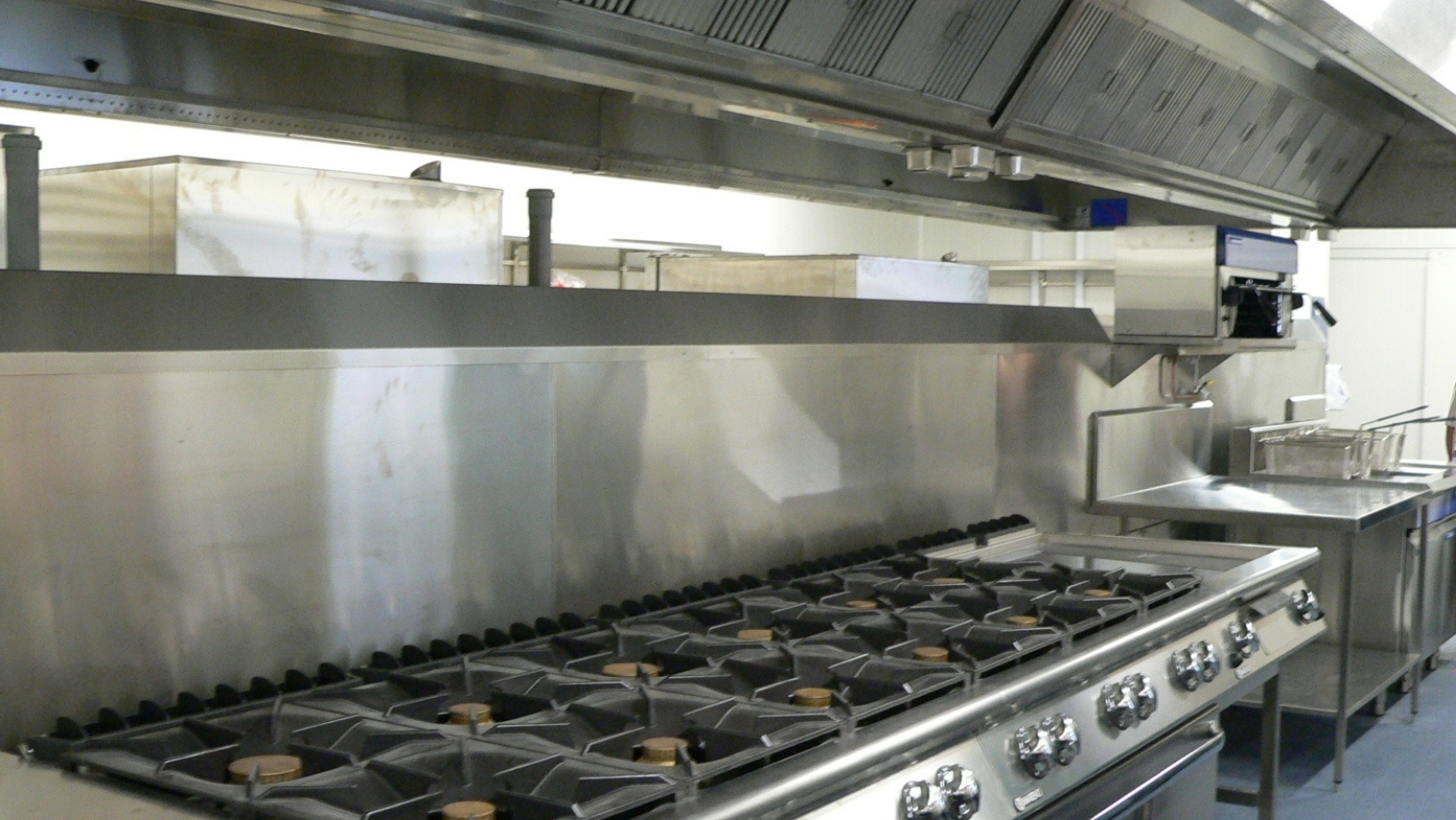 Our friends at the Queensland Association of School Tuckshops have many schools that successfully apply for the Gambling Community Benefit Fund each year. This grant offers up to $35,000 towards your renovation and is offered multiple times per year.
Uncle Bob's Bakery | Victoria Point Project
Uncle Bob's Bakery in Victoria Point has a compact and streamlined bakery design. Custom-made display cases at the counter maximise space while showcasing the bakery's best-selling products. Beverage equipment such as a cappuccino machine, milkshake mixer, and blender were placed near the cashier, making it easy for front-of-house staff to serve drinks to customers in a hurry.
Let's Talk About Your Bakery