BOOSTING SUSTAINABILITY THROUGH PACKAGING
As the world becomes more aware of sustainability issues it is crucial for food businesses to adapt. Did you know that an increasing number of consumers are actually willing to pay more for sustainable brands and options? With this in mind it makes sense to start tweaking operations to take a more green approach. A great place to start is with packaging!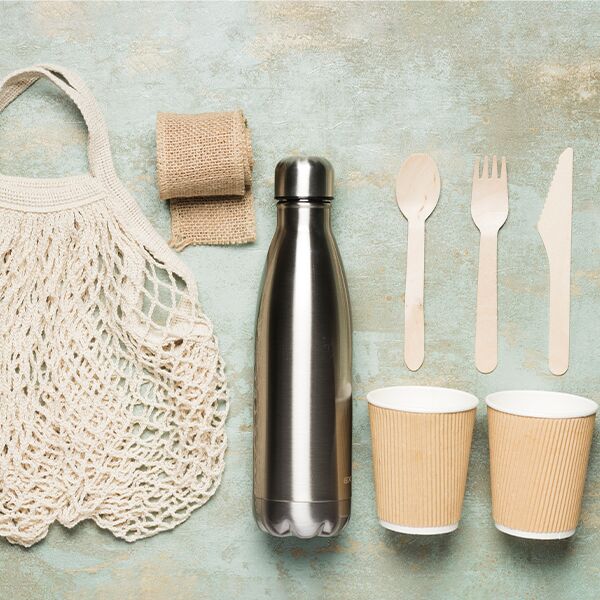 A third option you could take is the reusable route. Think of the Cafe 63 glass bottles. This could open up a few opportunities for your business. A good example of this might be selling metal straws or reusable bottles as another revenue stream. This can be spun to generate brand loyalty by offering discounts or a rewards system for customers who bring their own cups etc.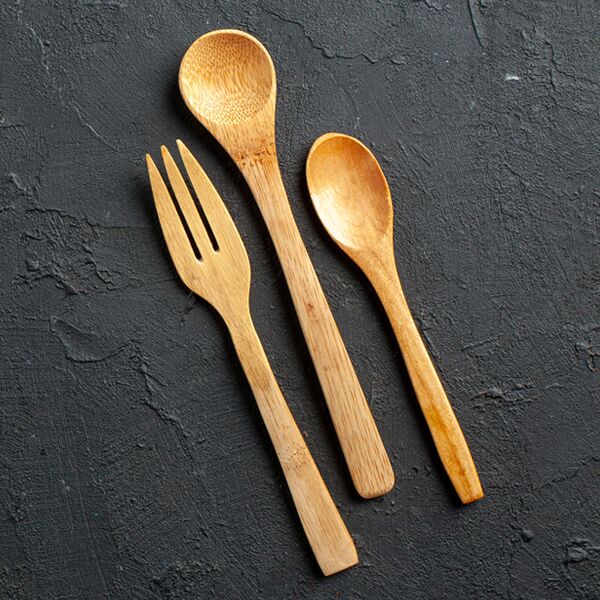 Wooden alternatives can be used similarly to paper. These can replace things that need to be slightly more durable, such as cutlery. Wooden alternatives are usually also single-use. These are far less common than paper, which presents a great opportunity to get ahead of the competition and lead the sustainability charge.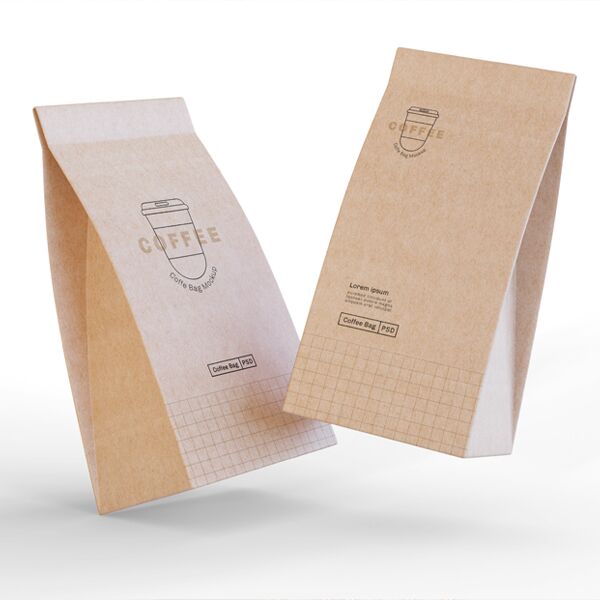 Paper alternatives are the easiest way to cut back on plastic use. Packaging like cardboard clamshells are a great alternative to plastic wrapping etc. They can allow for the food to breathe and lead to a fresher product. Paper can also replace straws, cups and bags.
Packaging is not a one size fits all situation, every business has unique needs and should adjust their packaging to suit. Some things to consider are costs, branding and processes. An example of spinning sustainability to match your brand could be encouraging customers to bring in their own coffee mug for a cheaper coffee. On the flip side, this might be too expensive or too difficult for your business. In this case opting for paper or wooden options suits much better.