Tuckshop: Plan and Design
Need help getting started with your new tuckshop? Our free eBook has 22 pages loaded with information to help you approach your next P&C committee, school board meeting, or grant application with confidence.
Here's a snapshot of what's inside: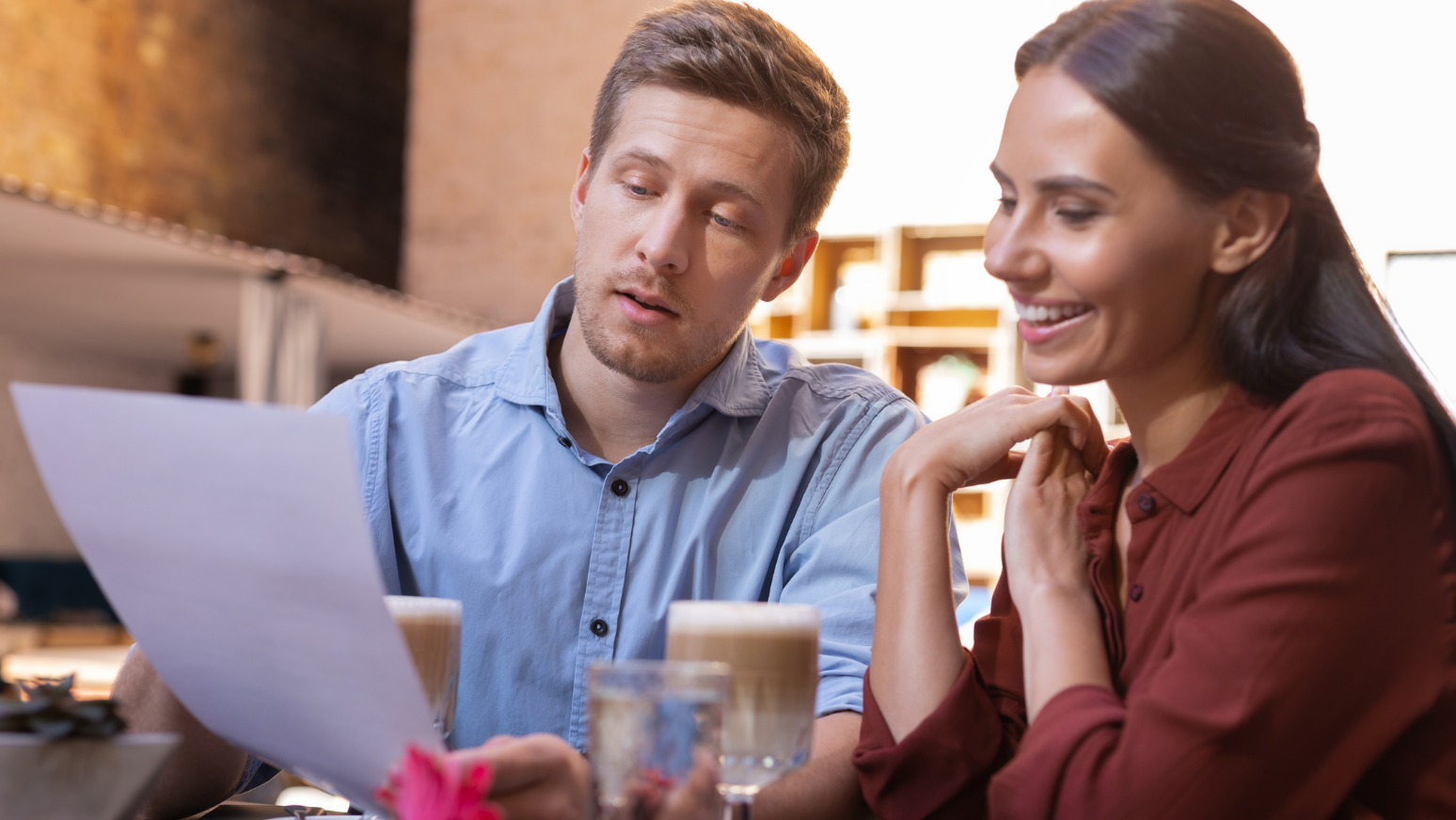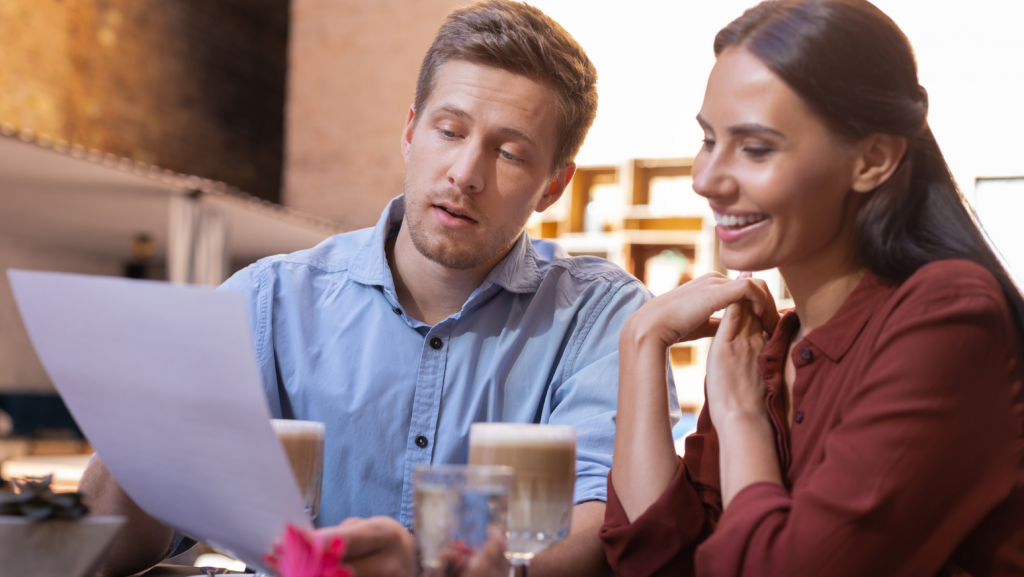 Foodservice Design & Consultancy
Commercial kitchen design solutions for new and existing sites, from foodservice consultancy through to design.
Compliance & Council Applications
Management of food business safety clearances, licenses, and council communication for building and health approvals.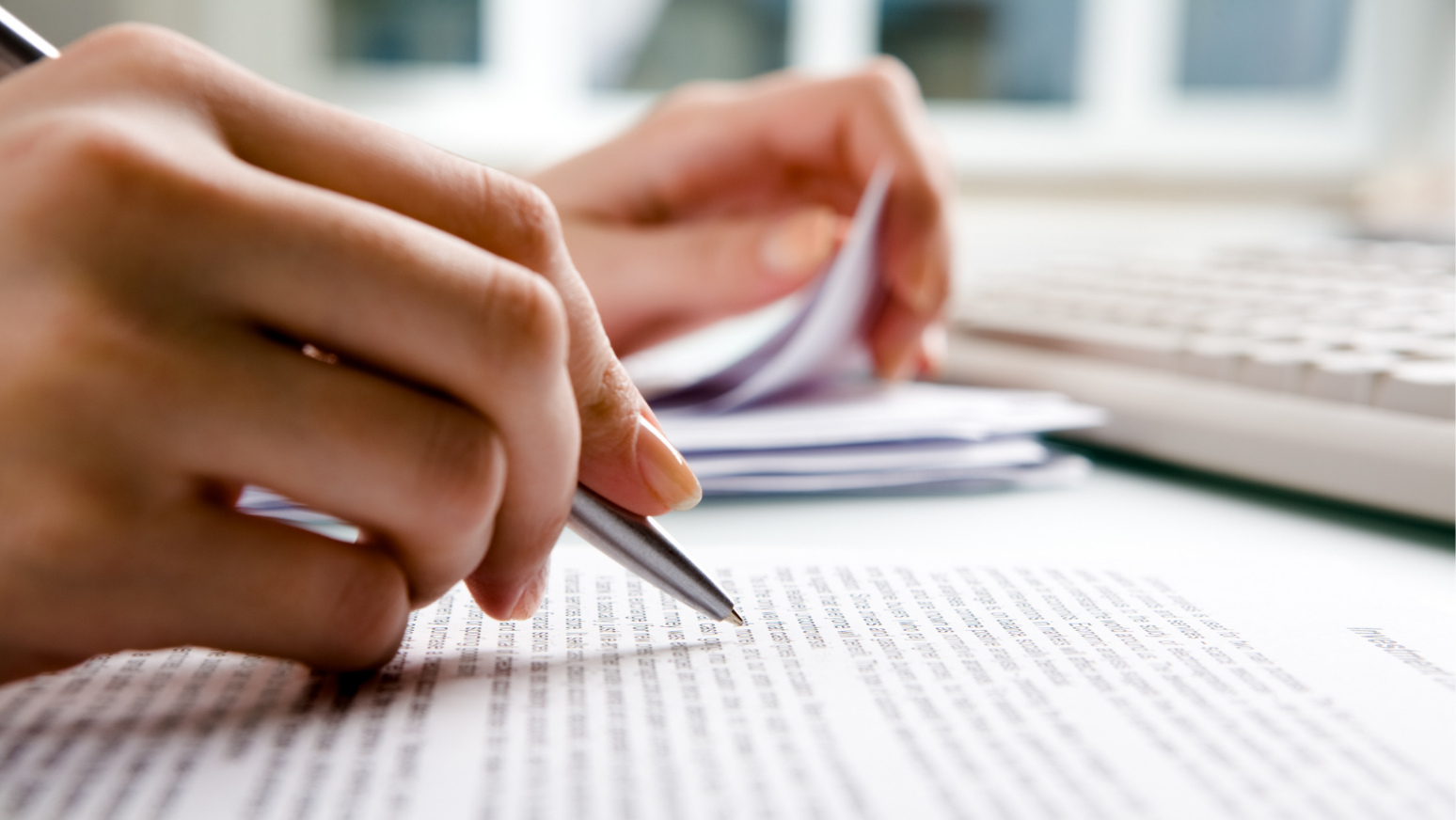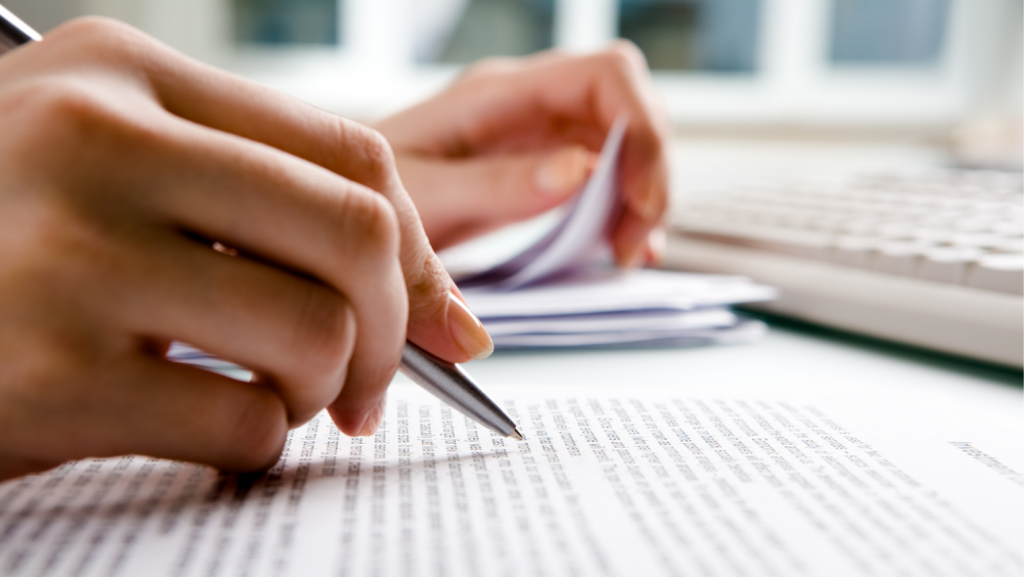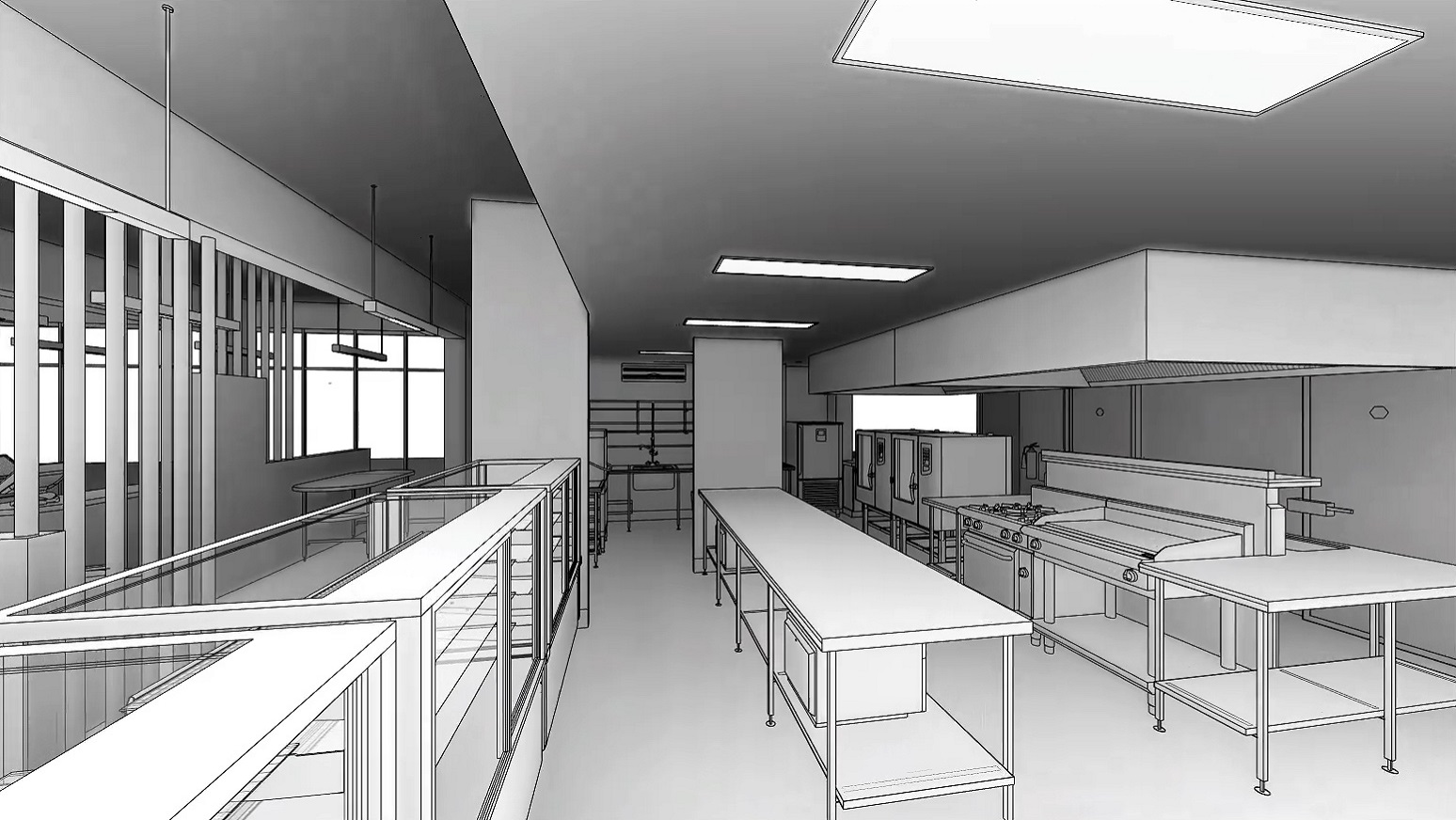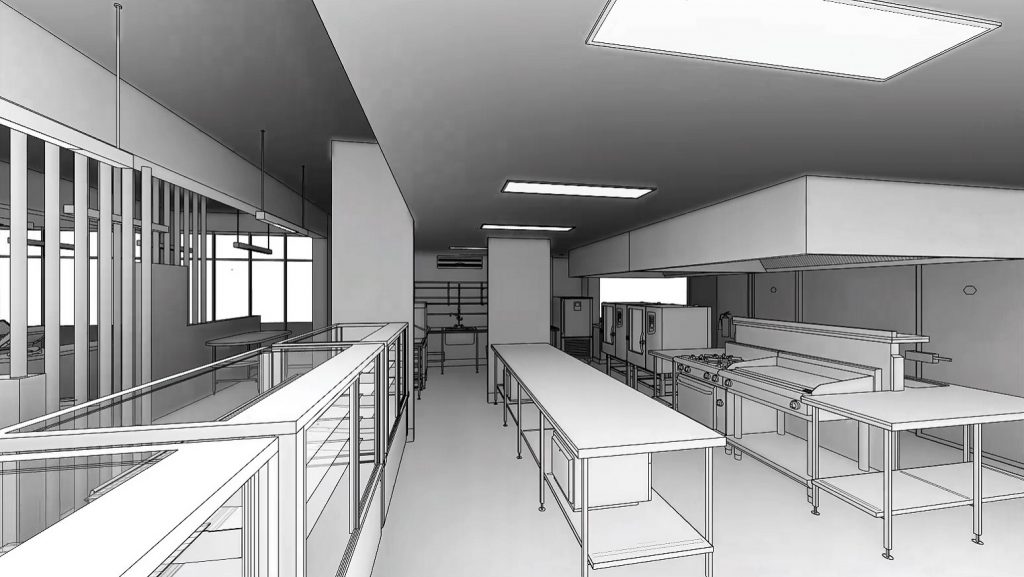 All surfaces should be smooth and impervious, with no gaps, including between benchtops and equipment. Sealed surfaces ensure bench tops, walls and floors don't harbour food particles and vermin. Both of these pose a health risk to your school kitchen.
All Hallows School Project
At over 500 square metres, this is one of the most comprehensive education sector projects by Food Strategy. The project incorporates school tuckshop design, as well as a cafe, and junior hospitality and senior hospitality training kitchens. The project allows students to embrace future opportunities in the hospitality industry. Each area is equipped to suit the needs of everyone in the school community.