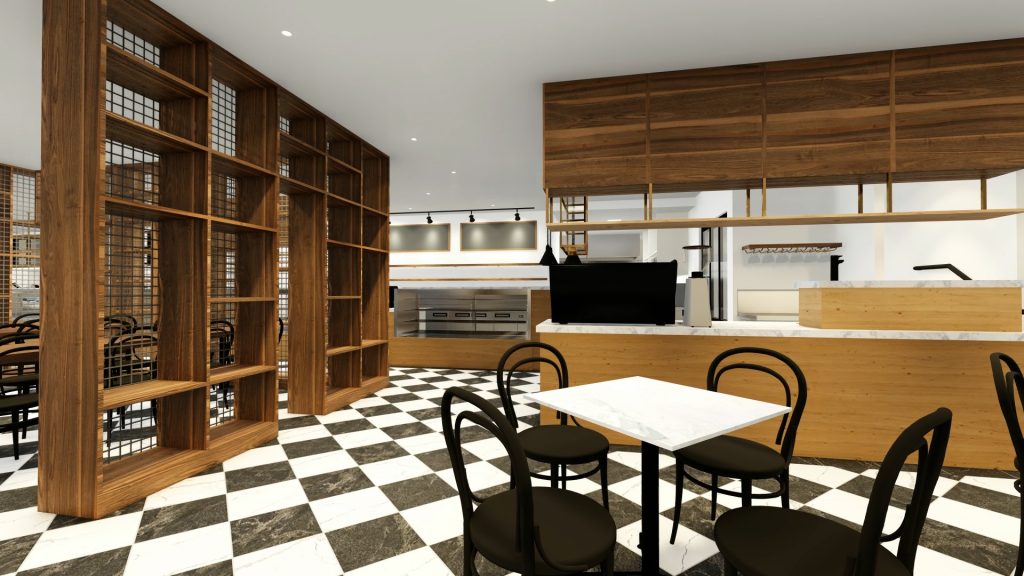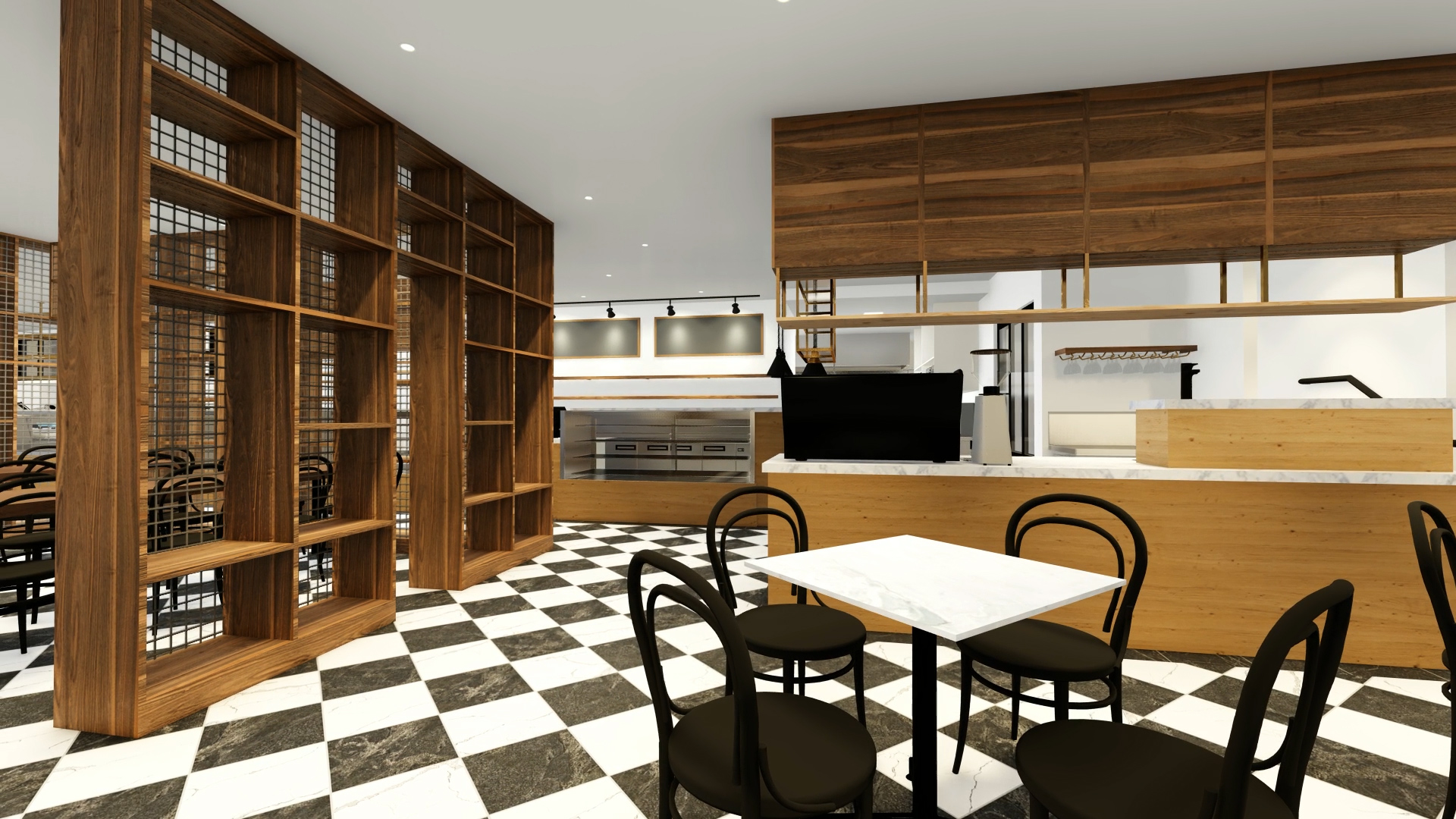 New Farm meets Italy! Have you experienced the mouth-watering food at Brisbane's best Deli-Cafe? Drop-in to New Farm Deli's new and improved boutique and enjoy traditional home-cooked Italian food with an array of meats, cheeses, cakes, and much more, on display. Why not pair your delicious food with a glass of Italian wine or a hot cup of barista-made coffee?
New Farm Deli & Cafe is a family-owned business that has been operating for over 40 years. It is Brisbane's oldest Italian Deli, located on Brunswick Street in the heart of New Farm. An ever-popular venue, this Deli-Cafe is tucked away in the Merthyr Village Shopping Centre precinct.
In July of 2019, New Farm Deli & Cafe suffered a devastating fire that destroyed the store. Incredibly, owners Vince and Maria have courageously commenced the rebuild of their much-loved business with plans to re-open in November 2019, prior to the Christmas rush. Whilst the fire was a devastating event, Vince and Maria have seen it as an opportunity to refine what they had previously and make it even better than the original!
Three months ago, Food Strategy was put to the task of redesigning the kitchen of what is known to be Queensland's most popular Deli-Café. It is now the second time Food Strategy has worked on the New Farm Deli & Café project with the Anello family.
COMMERCIAL KITCHEN DESIGN
New Farm Deli & Café boasts a 344 square meter floor plan. The dining area is just under 200 square meters and comfortably seats 62 patrons. A larger space has been dedicated to the dining area, rather than the kitchen, to cater for all the loyal customers of this trendy deli-café. Vince and Maria wanted to reflect the original design of the front-of-house, where only minor changes were made to create a more efficient space. Food Strategy has designed a compact kitchen that can still meet the needs of a café that has an extremely high turnover of food products. The back-of-house has been improved to better suit New Farm Deli's growth as a business. A large variety of high capacity equipment was carefully selected and strategically placed to maximise workflow in the tight space.
Food Strategy's foodservice designers used their extensive knowledge of various catering equipment brands to specify equipment that will suit the needs of the busy Deli-Cafe. As you walk through the entrance at New Farm Deli, nine display cabinets showcase tempting dishes such as meat, cheese, cakes, antipasto and savoury foods. In the back, a glasswasher was introduced to quickly clean the large amounts of glassware to a high standard, making for a more efficient kitchen. Larger cold rooms and dry storage have also been added on the mezzanine level of the building. This can be easily accessed by the newly introduced commercial dumbwaiter.
Are you looking at opening a new food business? Our design consultants can get your food business up and running as quickly as possible. Contact us for commercial kitchen designs that can maximise workflow in your kitchen whilst ensuring compliance with Food Safety Standards.
COMMERCIAL KITCHEN EQUIPMENT SPECIFICATION
Bromic Single Door Undercounter Fridge, Robot Coupe Benchtop Juicer, Vitamix Drinks Blender, Carlisle Round Undercounter Waste Bin, Hobart Glasswasher, Hobart Dishwasher, Skope Four Door Undercounter Prep Fridge, Adande Double Drawer Undercounter Fridge/Freezer, Woodson Conveyor Toaster, Skope Three Door Undercounter Prep Fridge, Hatco Benchtop Salamander, Adande Single Drawer Undercounter Fridge/Freezer, Henny Penny Fryer, Mareno Gas Griddle, Mareno Char Grill, Mareno Six Burner Cooktop, Mareno Pasta Cooker, Mareno Four Burner Cooktop, Mareno Electric Combi Steam Ovens, Rational Non-Pressure Brat Pan, Rational Single Pan Pressure Brat Pan, Tecnomac Blast Chiller, Menumaster Medium Duty Microwave, Carlisle Rectangle Undercounter Waste Bin, Robot Coupe Table Top Cutter Mixer, Vegetable Prep Machine, Hatco Food Warmer Heat Lamp, Skope Ice Machine, Menumaster Heavy Duty Microwave, Skope Double Glass Door Upright Freezer, Skope Triple Door Upright Refrigerator, Criocabin Refrigerated Open Display Case, Skope Double Door Upright Refrigerator, Hobart Passthrough Dishwasher, Anvil Axis Heat Lamp, Billi Chilled Water Dispenser, Baron Refrigerated Drawer, Cambro Premium Modular Shelving
Let's Talk About Your Commercial Kitchen