Temperature Monitoring: Systems to keep your kitchen in check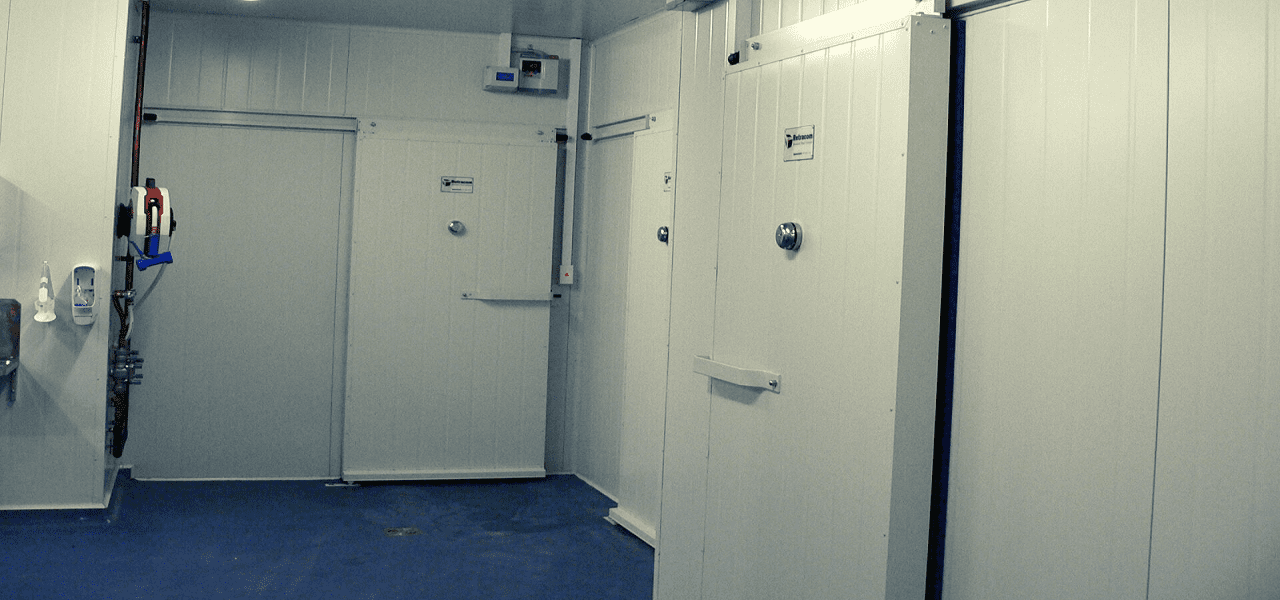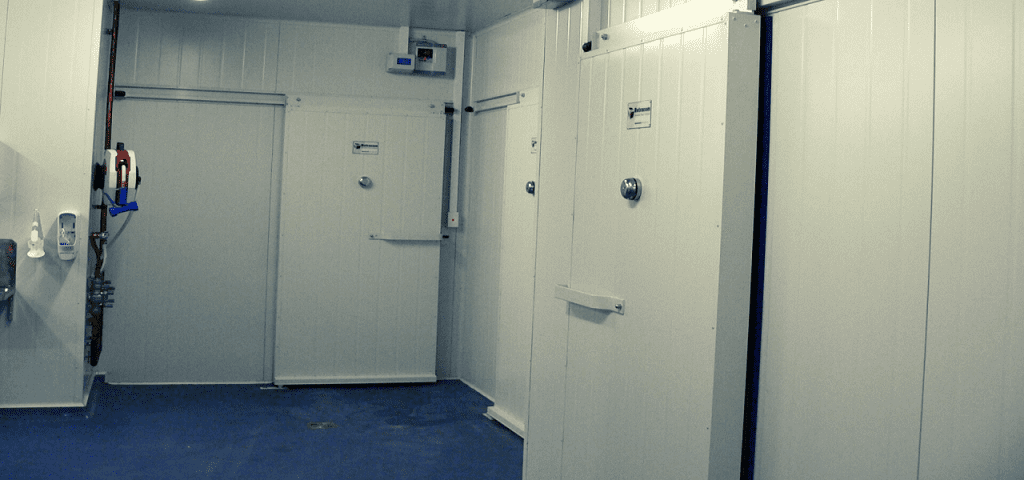 In the food industry, temperature is a crucial consideration across the kitchen. Investing in temperature monitoring systems is becoming best practice for commercial kitchens. Like other essential equipment, such as fridges, coffee machines, blenders, POS systems, etc, temperature monitoring systems should be planned for during the design stage of the project. Once construction is complete and a kitchen is open, installation is more complex than if they had considered it sooner. The consequences of poor temperature monitoring can be severe, as unregulated temperatures can result in untimely food spoilage and food-related illnesses.
Why do business owners need to invest in temperature monitoring systems?
Diners expect food businesses to offer safe food that has been kept in appropriately regulated storage environments. Temperate monitoring systems definitely have advantages for business owners in the foodservice industry. Here's why:
100% compliance.
Temperature data is recorded and stored in remote or cloud servers and can be accessed by owners and managers through various devices, such as computers, mobile phones and tablets. This helps tick food safety compliance boxes.
Prevention of stock loss
Temperature monitoring systems are equipped with early warning notifications in the event of equipment failure. This allows you to relocate your stock, immediately, before food spoilage can occur and you need to get rid of half your stock.
Reduced labour time and cost
Workflow inside the business establishment won't be interrupted and employees are able to focus on their everyday routine. Temperature monitoring of equipment and facilities such as freezers, chillers, cold rooms, etc. are made easy through automation. This means that employees don't need to conduct manual temperature checks.
Data integrity
It's always a possibility that human error could occur during manual checks, resulting in mistakes or miscalculations that could lead to further problems. Having monitoring devices can keep your records accurate and prevent misreporting.
Improved decision making
Temperature monitoring systems give you accurate and detailed data, facilitating decision making from any location, even if management is situated offsite.
Continuous monitoring
Business owners and managers are able to monitor day-to-day operational issues and factors such as doors ajar, and air temperature vs product temperature. Catching important details inside the unit could prevent disasterous outcomes. A good example is having a door left slightly open could cause the back of the FDC/evaporator unit to ice up. If left unchecked, it could break the whole unit, resulting in expensive repairs or needing to change or replace the unit.
What should you consider when investing in a temperature monitoring system?
There are seven key features that you should consider when seeking a monitoring system for your foodservice needs.
1. Connectivity
Does the temperature monitoring system offer wireless and/or Ethernet connectivity? During the design phase of the new or existing food business, placements of the sensors should be assessed by the designer. If your WiFi signal is strong enough to connect to the sensor, then it is advisable to use wireless. If not, it will need heavy-duty ethernet cables to connect.
2. Alarms and alerts
The system should be capable of sending alerts to the owner or manager of the kitchen and business. Once the alarm is activated, it should send a notification specific to the problem. A good system has alarms and alerts via audio, visual, SMS, or e-mail. Alert messages such as low battery, unstable temperature, and re-calibration should be sent immediately to prevent unwanted loss of valuable stock.
3. Storage and servers
A large amount of data will be gathered in the system, compiled into reports and saved in cloud-based servers, which should be accessible by the clients. Each days' data is unique, making history and comparison important. You should consider how these servers store data and the reliability of the servers i.e. uptime.
4. Application dashboard
The system should offer a downloadable application or a program where you can monitor your system. The program should be compatible with different devices such as mobile phones, tablets and computers, as well as with the operating system of the device such as Android, Mac OS, Windows, etc.
The Application's dashboard should also be designed to be user-friendly. Owners and managers should be able to navigate between the lines and easily distinguish the features of the application.
5. Application features and data
The system's application should have the necessary features for the owners to view a range of necessary data. Data such as temperature charts and graphs should be available inside the application. You should also be able to generate reports in different formats such as PDF, Excel, jpeg, and PNG.
6. Support
The manufacturer and the seller of the product should have excellent customer support and service. Business owners or managers may experience difficulties in different areas and having someone available to help you with your concerns and problems is needed. Also, the company should offer on-site service for calibration, repairs and installations.
7. Repairs and Warranty
Products are usually released to the market after extensive quality-control checks and testing but some parts of the sensor will experience deterioration over time. Warranty conditions and timeframes should be a consideration when choosing the right temperature monitoring system. If the sensor is still under warranty, then repairs or part/product replacement should be covered.
Explore temperature monitoring services with one of Brisbane's most reliable coldroom and refrigeration hygiene professionals, EnviroChill. With over a decade of helping food businesses, EnviroChill has a genuine passion for improving food safety and helping their clients save money.
Download our free eBook now to learn more about food safety and compliance in your commercial kitchen.