Providing essential information on your first meeting with your foodservice designer will get your project started fast. Bringing these 5 things is highly recommended: your business 
5 Essential Things To Bring To Your First Foodservice Design Meeting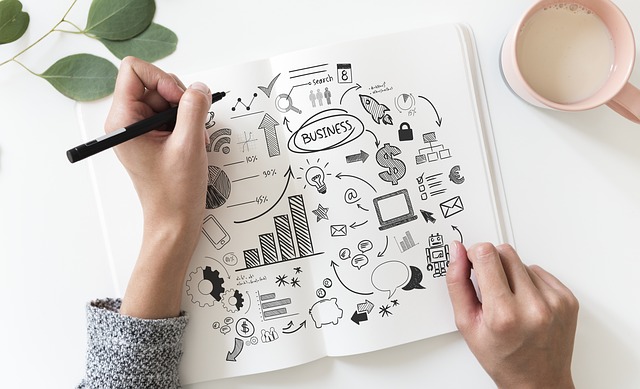 Providing essential information on your first meeting with your foodservice designer will get your project started fast. Bringing these 5 things is highly recommended: your business plan, brand design, site information, restriction guidelines and mood board.
With this information, your foodservice designer can develop an initial brief of your project. After a thorough site measure and inspection, your foodservice designer will come up with a more detailed return-brief. This will help you think about the finer details of your project.
1. Business Plan
To obtain foodservice designs custom made for your restaurant or cafe, your designer needs to know what your food business is all about. Information such as your business name, address and contact information is just the starting point.
Foodservice designers also need to know your type of food business, cuisine and service. If you are a restaurateur, are you planning to open a fast-casual modern Australian restaurant or a fine dining Japanese restaurant? If you're a cafe owner, are you planning to open a self-service French cafe and boulangerie or a counter service cafe bar in a shopping centre?
Below are lists of types of food businesses, cuisine and service. The lists are not comprehensive, but they could give you an idea of what foodservice designers need to know about your venture.
Types of Food Businesses
Restaurant
Takeaway
Cafe
Bistro
Bar
Pub
Club
Japanese
Types of Food Service
Table service
Fast casual
Buffet
Counter service
Chinese
Types of Food Service
Modern Australian
American
French
Italian
Indian
African
2. Brand Design
Excellent foodservice design communicates your brand personality to customers while boosting the productivity of your employees. Help foodservice designers understand what your business stands for by showing them your logo, website and menu. The graphics design of your printed materials and the colour palette of your brand, or complimentary colours, could be incorporated in your shopfront and interiors.
Your brand is reflected in the dining experience provided to your customers. Choose a theme for your foodservice design so you and your designer could discuss what types of furniture, music and lighting will work well for you. Are you going for vintage or futuristic? Cosy or classy? Some food businesses step up their game and choose extraordinary themes. On the Gold Coast, there's a cabaret restaurant famous for its vampire vaudeville dining experience. In Sydney, there's a Victorian themed tea parlour that hosts midnight tea parties.
3. Site Information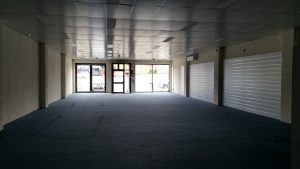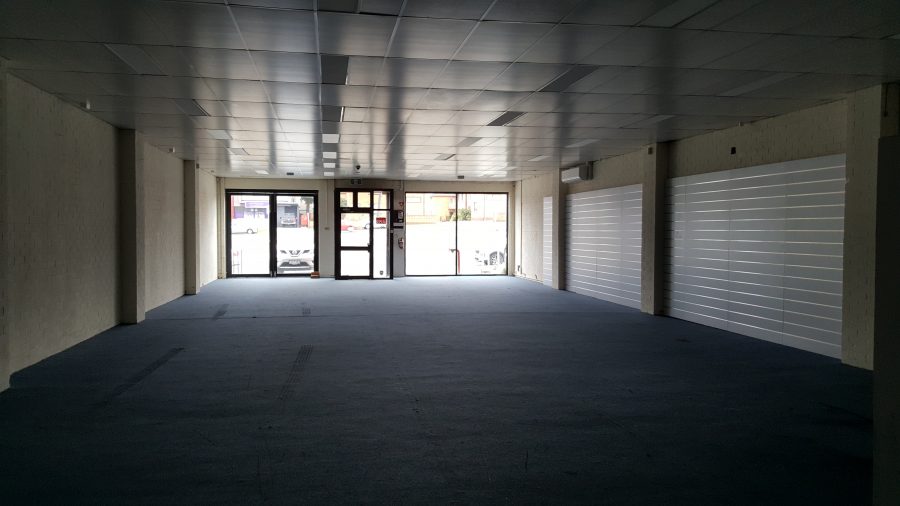 How much you'll spend on your foodservice design depends on how much work must be done on it. Some food business owners like to start from scratch, but others save money by buying physical establishments that used to be restaurants or cafes in the past. This way, they can simply reuse existing grease traps, coldrooms and mechanical ventilation systems.
Providing your foodservice designer with information about your premises will make your first meeting very productive. What is the area of your premises? Did you buy it or lease it? Is it in a commercial area or a shopping centre?
Your foodservice designer also needs to know the structural form and rise of your physical establishment. Is it made with reinforced cement concrete (RCC) or flat slabs? Is it low rise or medium? Describing the materials used for your walls, flooring and ceiling is also helpful.
The design process for foodservice establishments starts with the kitchen. Designers make the most out of existing interior elements, so it's important to tell your foodservice designer if your premises already has a coldroom, grease trap or exhaust canopy. What structural elements can be reused? Foodservice designers are also responsible for specifying commercial kitchen equipment.
As for the dining area, there should be enough space to accommodate your customers. How many customers do you expect per day and per week? Should there be a reception area? Does your physical establishment have restrooms or do they need to be built?
You don't have to know all of this information in minute detail, because if you hire an expert foodservice designer, this person will conduct a thorough site measurement and inspection. Nevertheless, your designer will accomplish much and give a more accurate fee proposal if you provide site information on your first meeting.
4. Restriction Guidelines
Experienced foodservice designers are highly recommended because they create plans that follow rules and food safety standards set by building owners and local councils. The design application process requires detailed, technical drawings that undergo meticulous assessment. Site plans, floor plans, sectional elevations and mechanical exhaust ventilation plans are best left to professionals.
Design restrictions could vary in different regions, so it's better if your obtain the following documents for your foodservice designer.
Zoning information
Lease agreement
Landlord restrictions
Local council rules and regulations
Shopping centre tenancy and fitout guides
5. Mood Board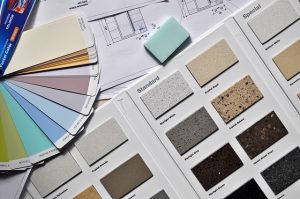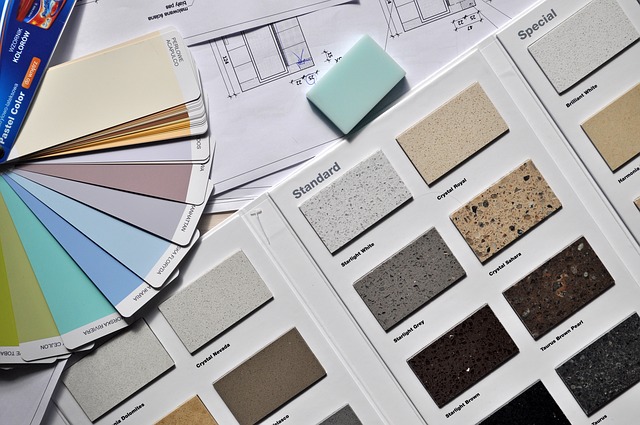 A mood board is a physical or digital collage of photos, illustrations, colours, textures and text that expresses the unique concept of your food business. Help your foodservice designer see your vision by creating a mood board. Are there images of restaurants or cafes that inspire you? Put them in your mood board. Do you want your interior design to be minimalistic or eclectic? Add examples of these on your board. What kind of decorations do you have in mind? Should there be landscaping for your outdoor dining area? Your mood board will help your foodservice designer create designs that fit both your physical establishment and your brand.
Meet Australia's Leading Foodservice Designers
Food Strategy has opened thousands of restaurants, cafes, takeaways, bars, clubs and other foodservice establishments Australia-wide. We create standard-compliant foodservice designs and provide support to get businesses open on time and on budget. Find out more about our experienced designers. Send us a message to enquire.