15 Crucial Questions Smart Business Owners Ask Foodservice Designers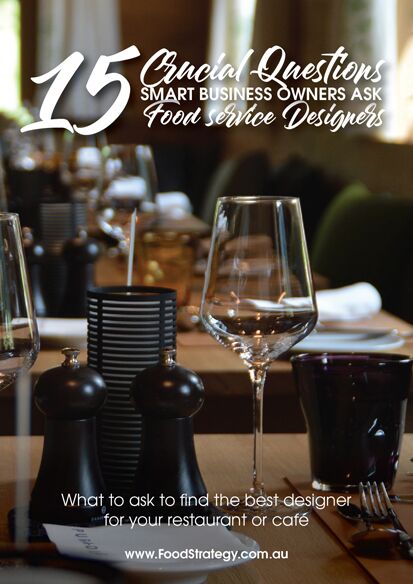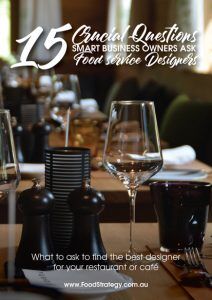 Finding the right foodservice designer is a critical ingredient for the ongoing success of your food business. When the foodservice design is spot on, your business can avoid headaches such as the inability to cater for capacity, limited expansion options, inefficient layout, food safety hazards and poor use of space.
This eBook looks at the things you need to organise before approaching a foodservice designer and explores the 15 smart questions you need to be asking, to ensure you get the most out of you foodservice designs.
Perfect for any business owners or head chefs in the foodservice industry, this eBook gives you the knowledge and tools to make the best decisions for your food business, right from the beginning.