Designing for Food Safety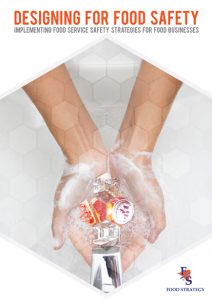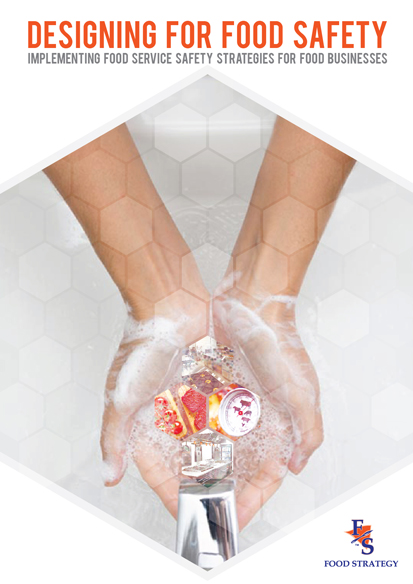 No matter what type of food business you are setting up or upgrading, you will need to carefully consider food safety for licensing and/or insurance purposes.
In this eBook, our expert team details how to design for food safety, as well as implement a food safety program for every kind of food business. Ensure that your commercial kitchen starts off compliant and stays compliant, ticking the boxes and removing headaches with council applications and insurance needs.
This ebook is an essential read for food business owners, chefs, operations managers, and anyone working in the hospitality industry. Learn more about what makes a commercial kitchen food safe and how to streamline your processes to prevent food contamination.