5 ways foodservice design boosts your ROI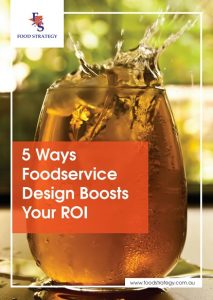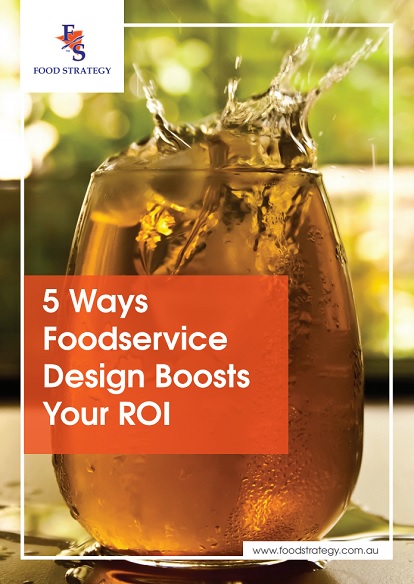 Deciding where funds are best invested can be a difficult decision for any business, particularly in the food and hospitality industry. While some investments are well-planned, documented and structured, many other investments come without a guarantee of success. In both cases, investments will either bring great returns or result in significant business and personal losses. 
One investment that you can take control over is the design of your commercial kitchen and food establishment. Commercial kitchens require significant capital investment and chew through a big chunk of ongoing operational costs, so it makes good business sense to invest wisely in this space. When done well, foodservice design benefits your business' bottom line and bank account with its clear return on investment. 
Savvy foodies, chefs and business owners will appreciate the honest and straightforward approach in this eBook. A commercial kitchen is one of the greatest investments you will ever make. Don't leave it to chance, you and your business deserve the opportunity to maximise your kitchen ROI.