Commercial Kitchen Equipment Warranty and Services
Once your kitchen is open, it's important to keep it cooking. Your kitchen is forever on the go and any downtime can have major impacts on your business. In such busy environments, we understand how difficult it can be to keep on top of equipment maintenance and warranty claims. 
Spending a little bit of time setting up your equipment log could save you hundreds of hours (and dollars!) down the track when your fryer stops working during the lunchtime rush and you realise it hasn't had a proper service in 18 months. Or when an issue with one of the fridges isn't resolved and precious stock ends up in the skip bin. While these situations can't ever be completely prevented, it makes good business sense to mitigate the risk wherever possible with regular servicing, checking and cleaning. 
Keeping a log means you'll have all your equipment information readily available to answer any questions from staff, finance companies, insurance companies, health or safety inspectors, suppliers and equipment technicians. 
We've put together a simple, fillable spreadsheet to help you keep on top of equipment servicing, issues and warranty claims. Fill it in on the computer or another device, or print it out and add to an easily-accessible folder in the kitchen with all your User Manuals. 
No email address needed, just click to download!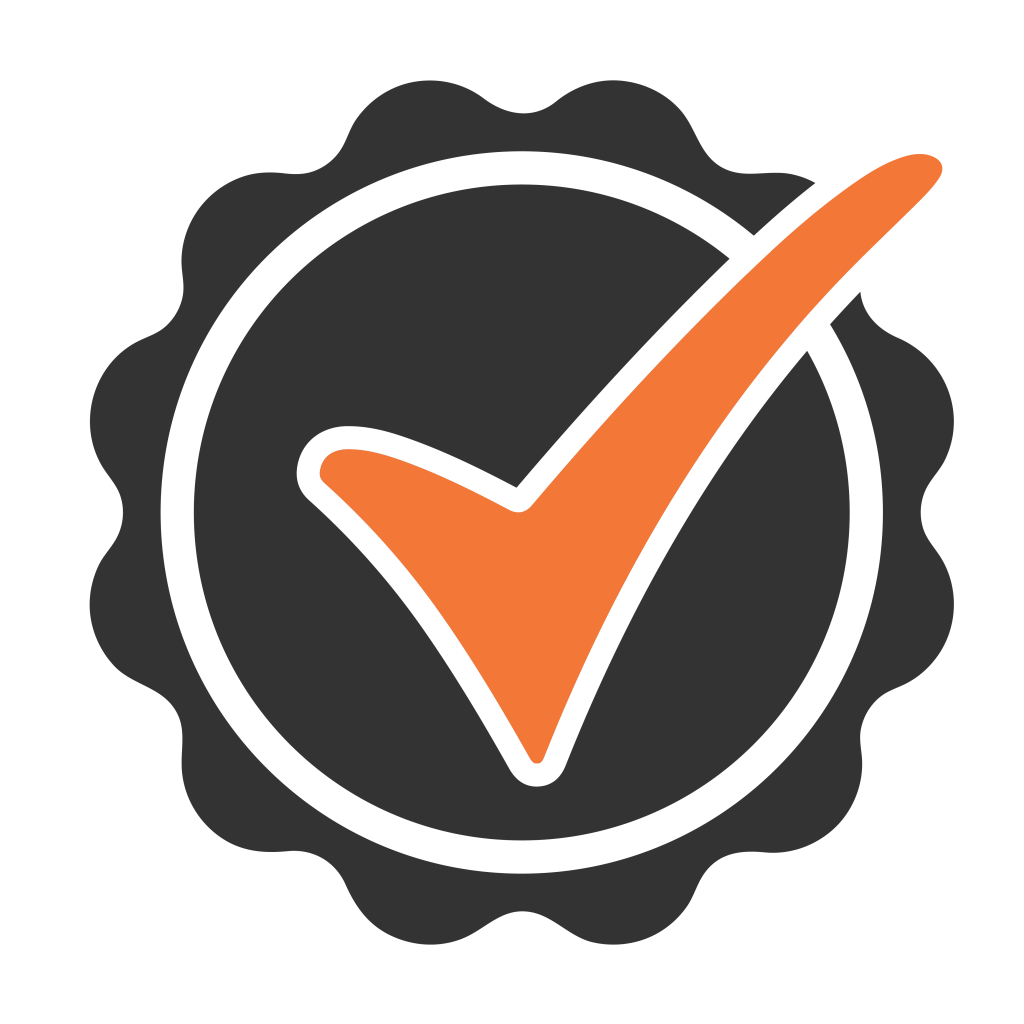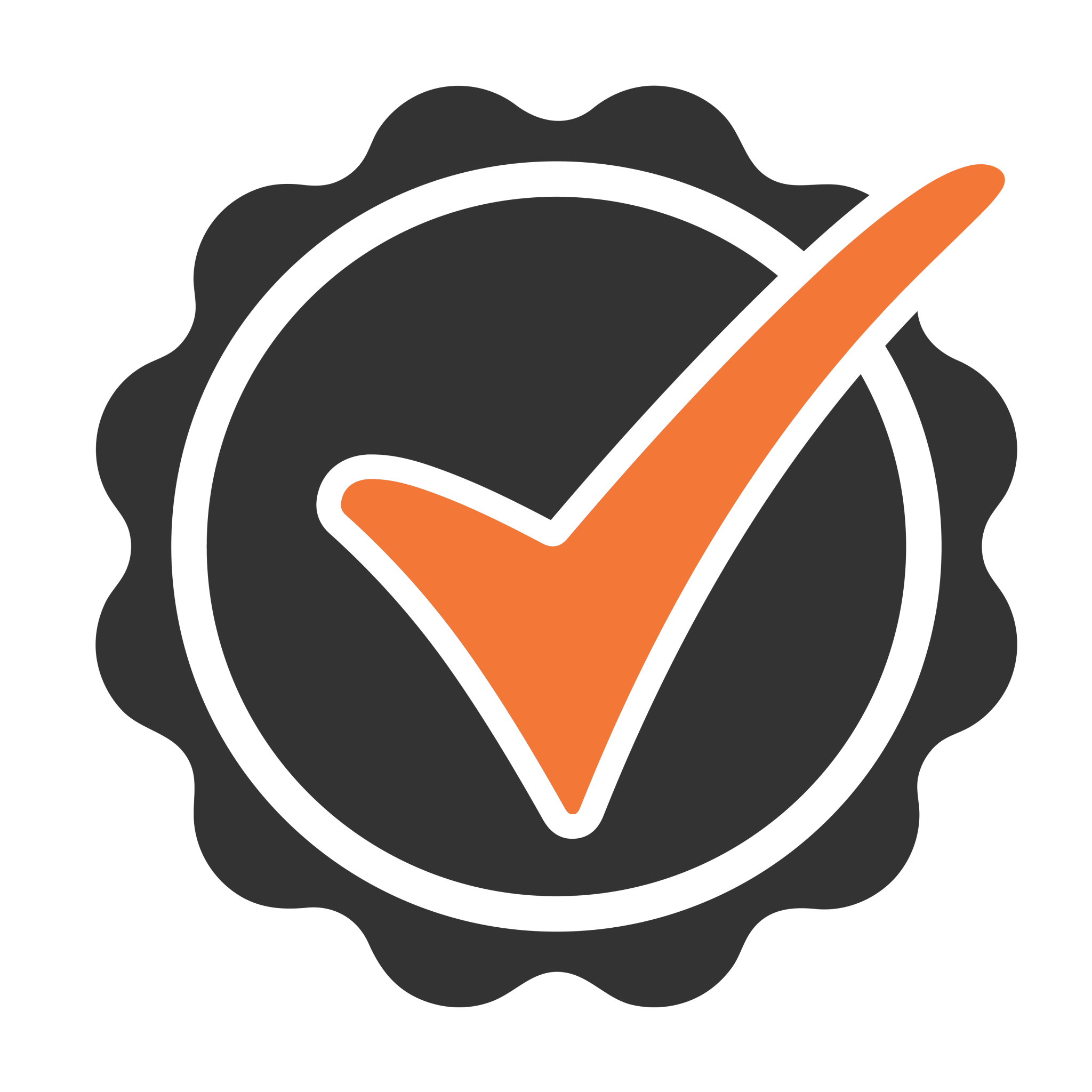 Did you purchase your equipment through Food Strategy? Ask us about our free warranty management service on 1300 013 003.