Aged Care: Plan and Design
Need help with designing your aged care commercial kitchen? Our free eBook has 11 pages loaded with information to help you be compliant with meeting Australia's Aged Care Quality Standards and stakeholder expectations.
Here's a snapshot of what's inside: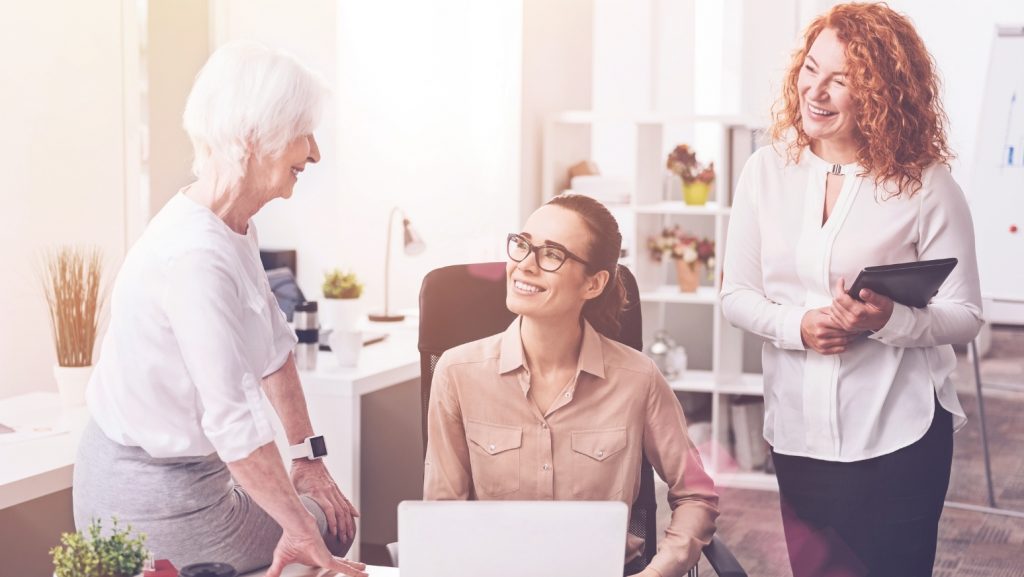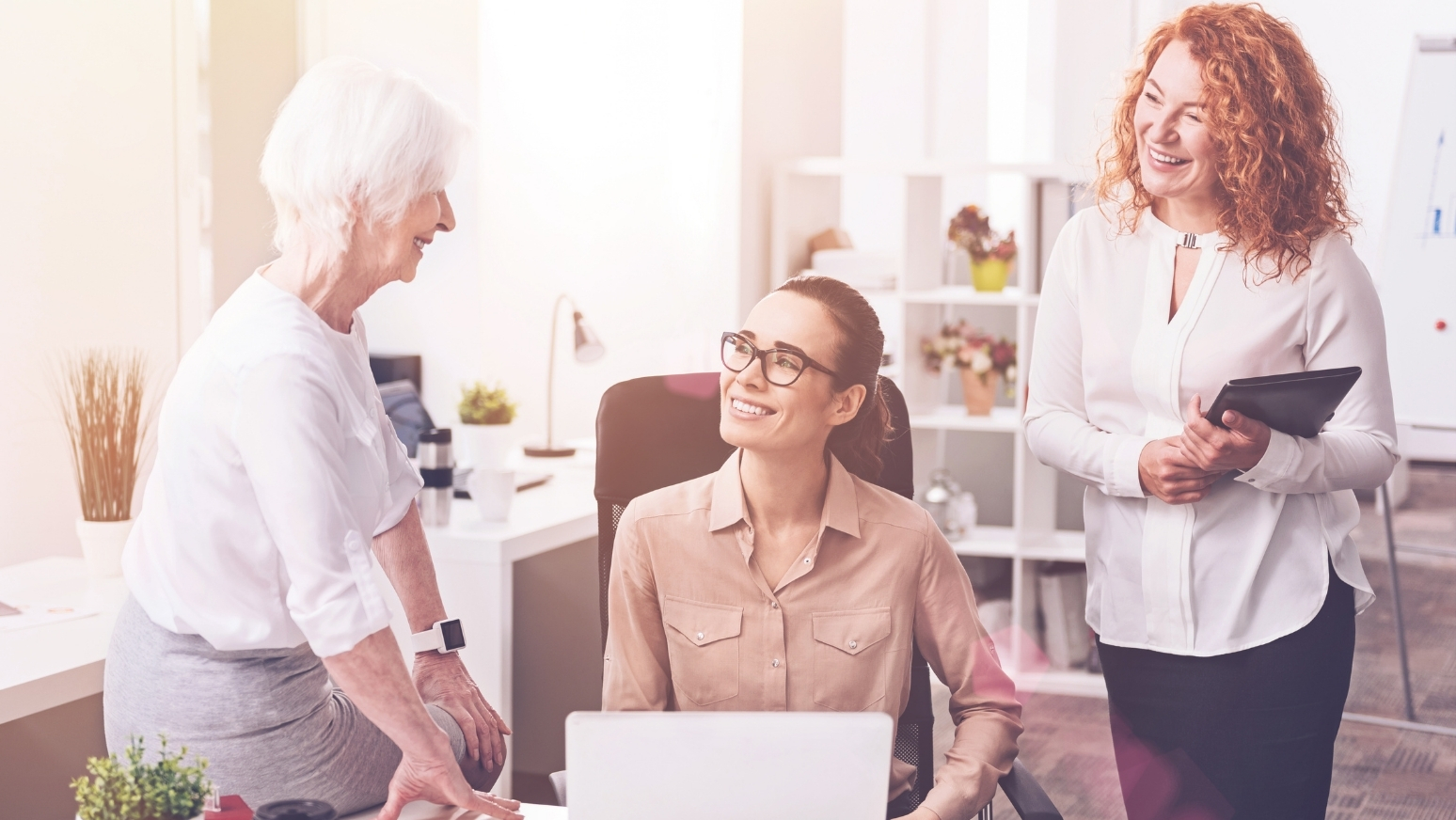 Foodservice Design & Consultancy
Commercial kitchen design solutions for new and existing sites, from foodservice consultancy through to design.
Compliance & Council Applications
Management of food business safety clearances, licenses, and council communication for building and health approvals.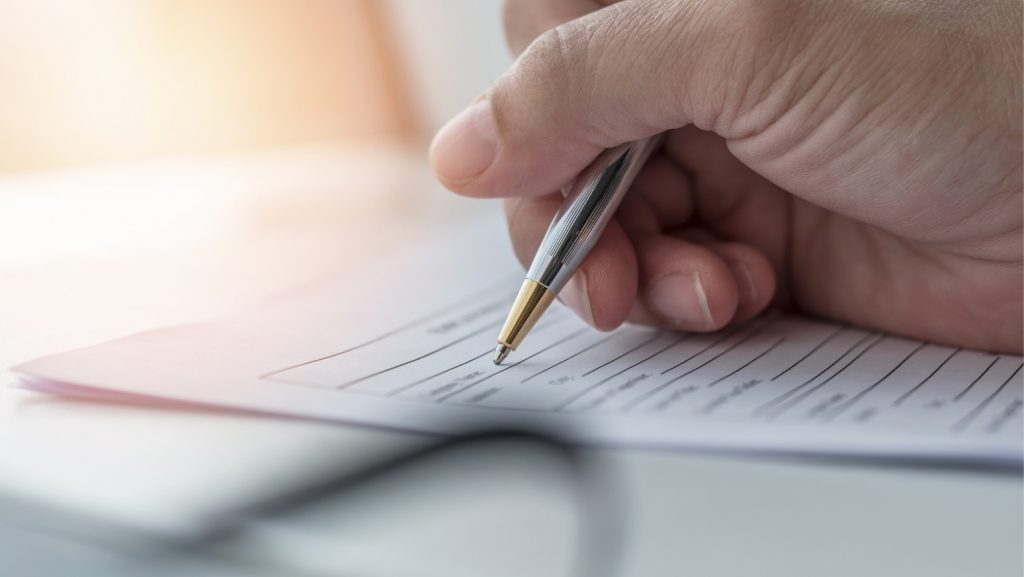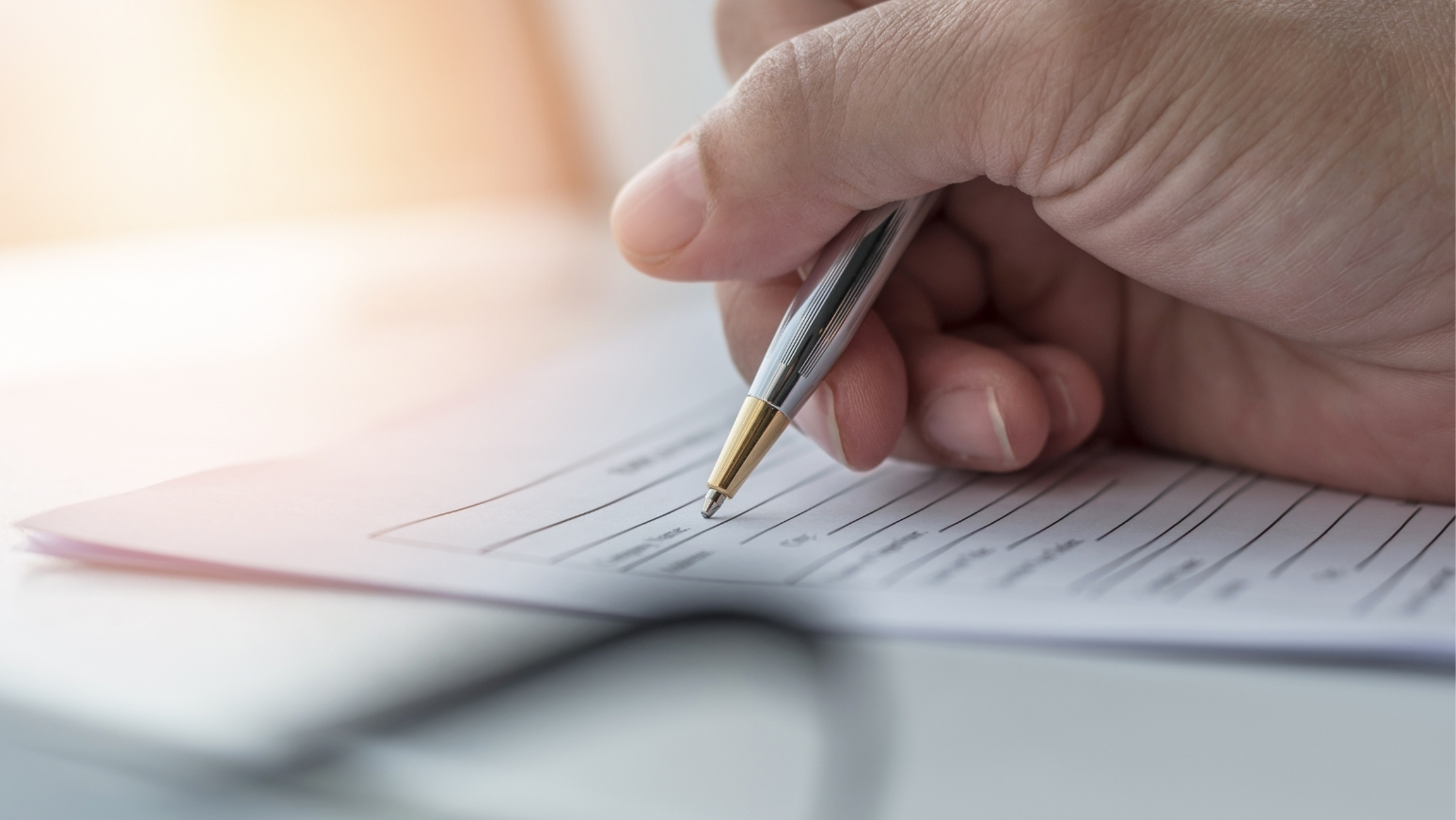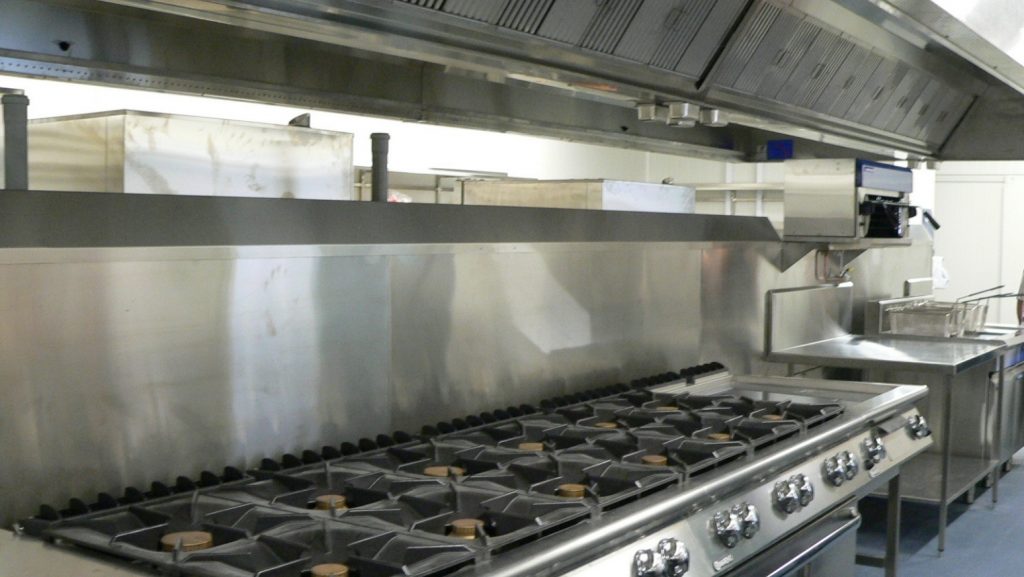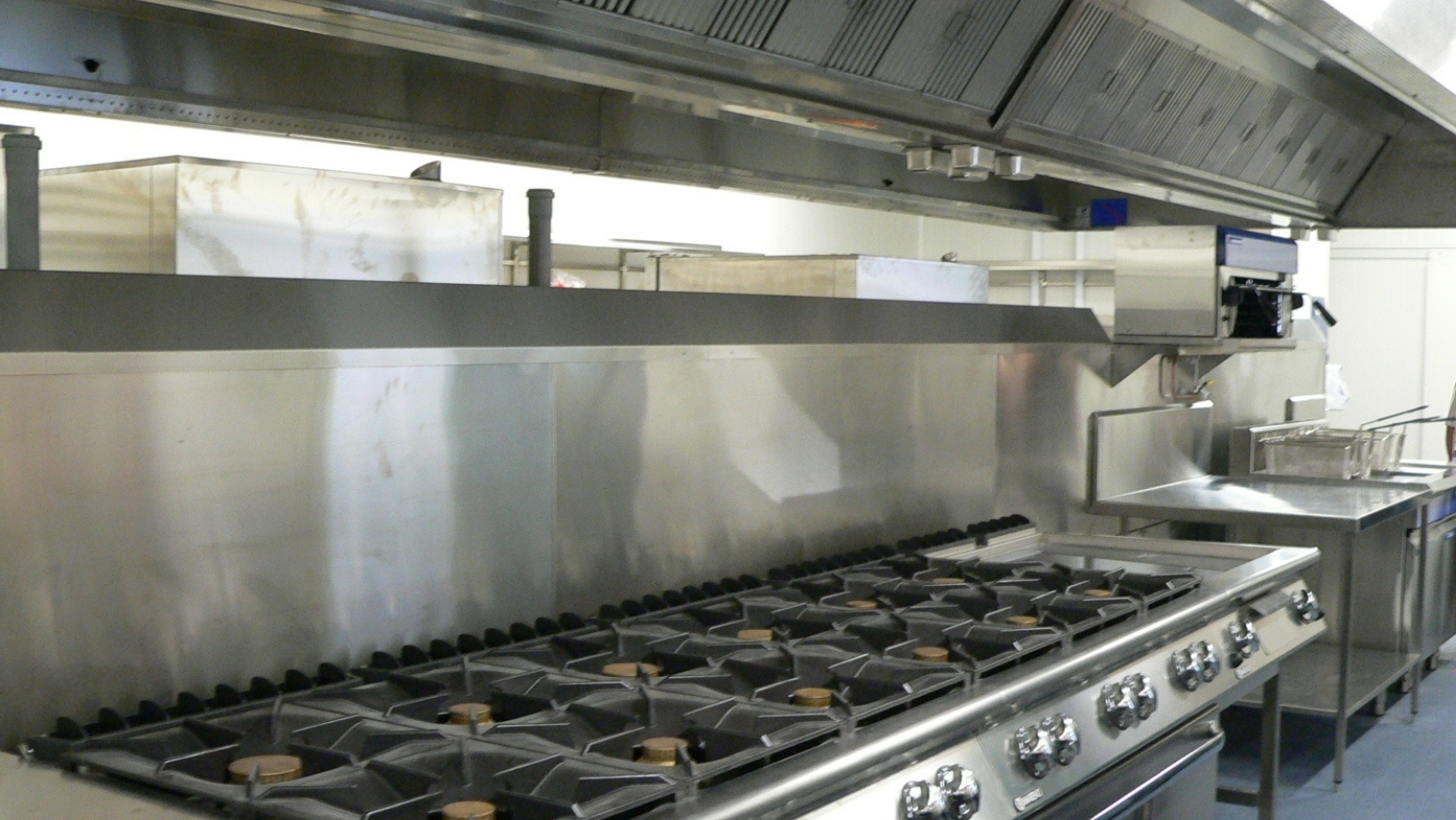 Our friends at the Queensland Association of School Tuckshops have many schools that successfully apply for the Gambling Community Benefit Fund each year. This grant offers up to $35,000 towards your renovation and is offered multiple times per year.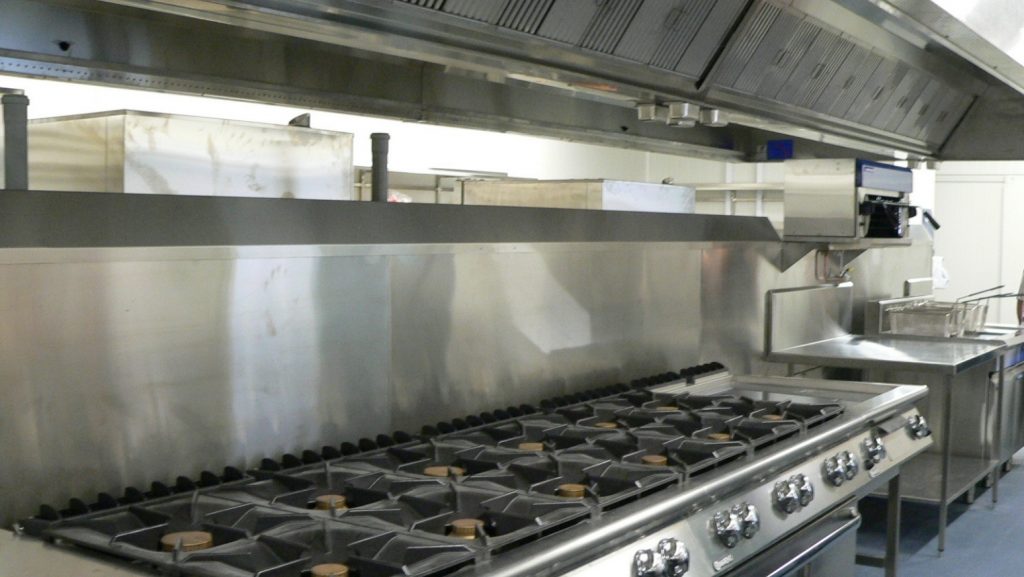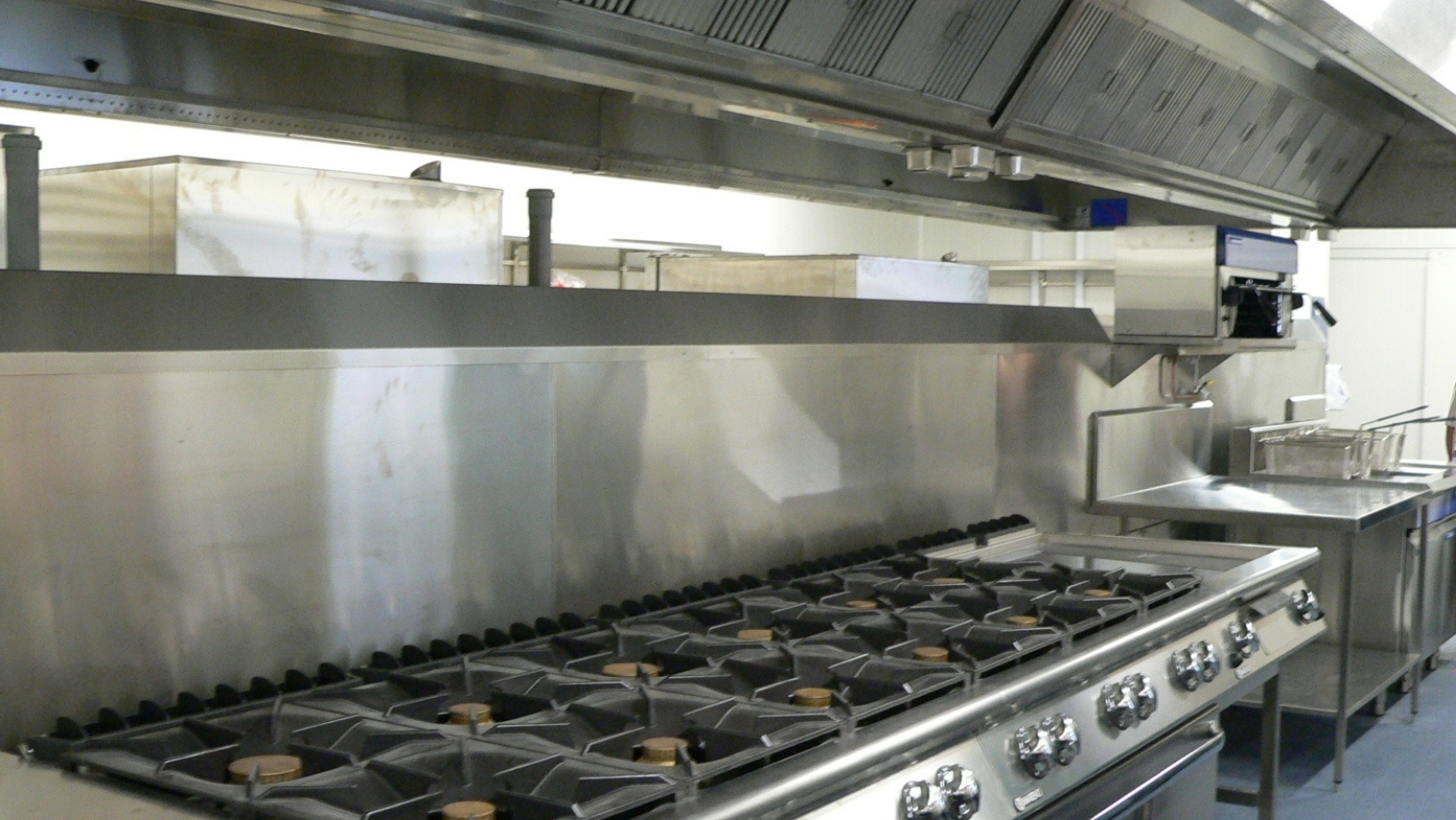 Torbay Aged Care & Retirement Village | Torquay
Torbay Retirement Villages needed the latest in high tech HACCP compliant kitchens to supply 4,000 meals per day to their aged care residents and surrounding client base including: the aged care facility, Hervey Bay Surgical Centre (hospital), Mantra Resort, The Village Caterer, Parklands Retirement Haven, and other convention and community groups. Moving hot and cold meals which arrive in perfect condition requires considerable planning and investment in specialised equipment.
Let's Talk About Your Aged care kitchen